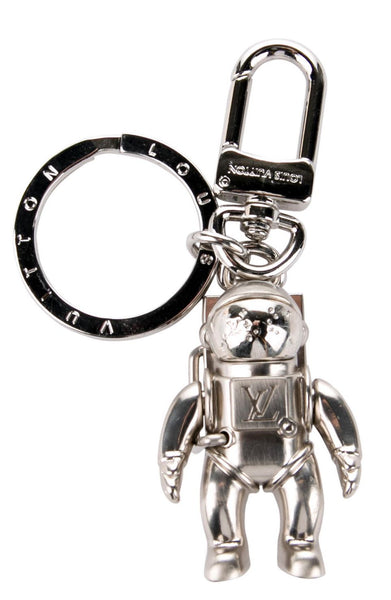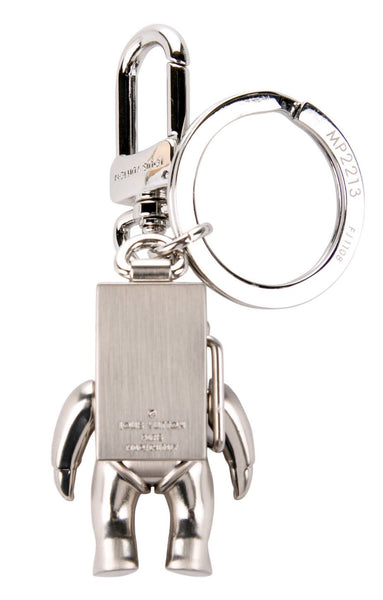 Zoom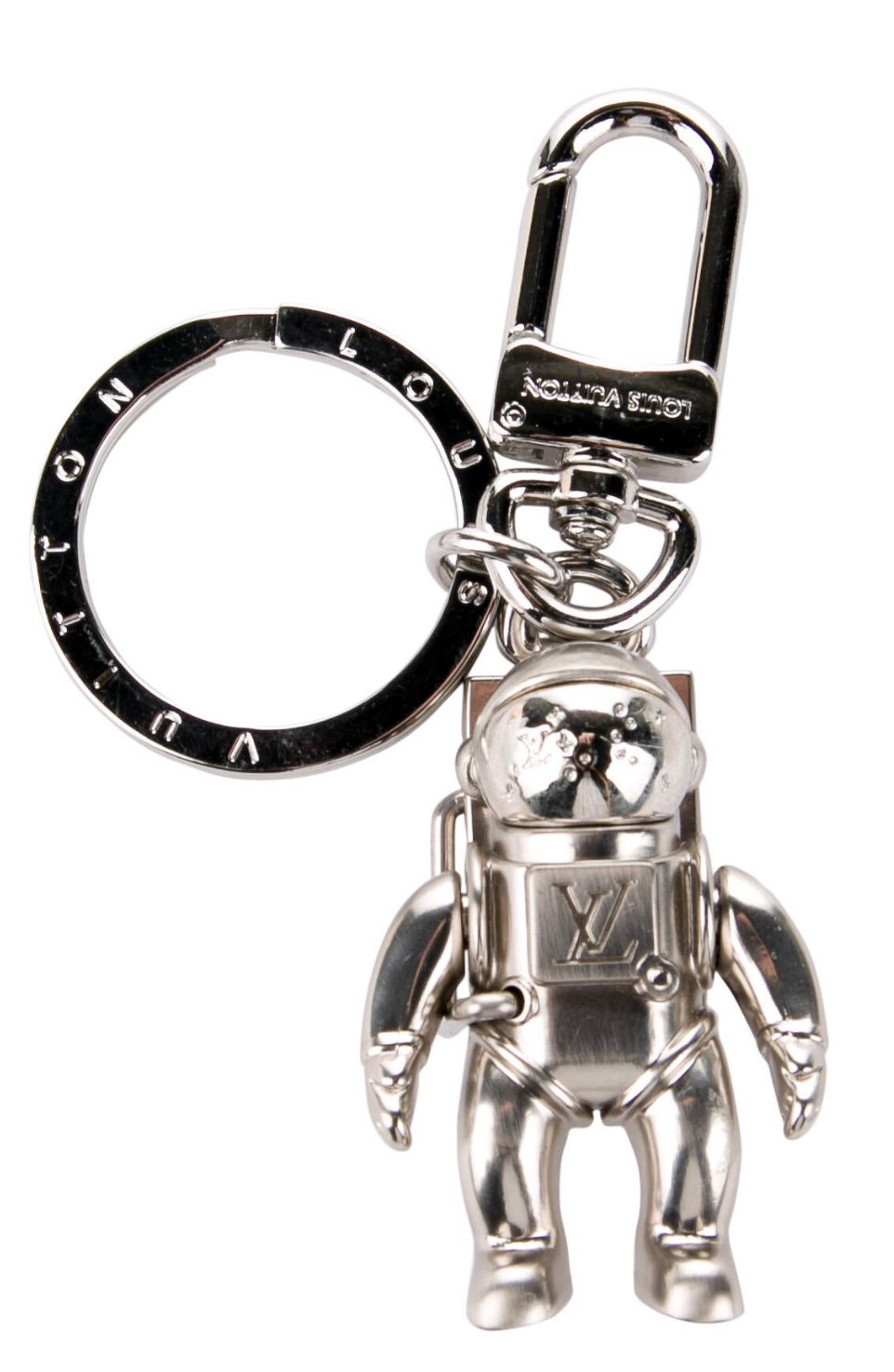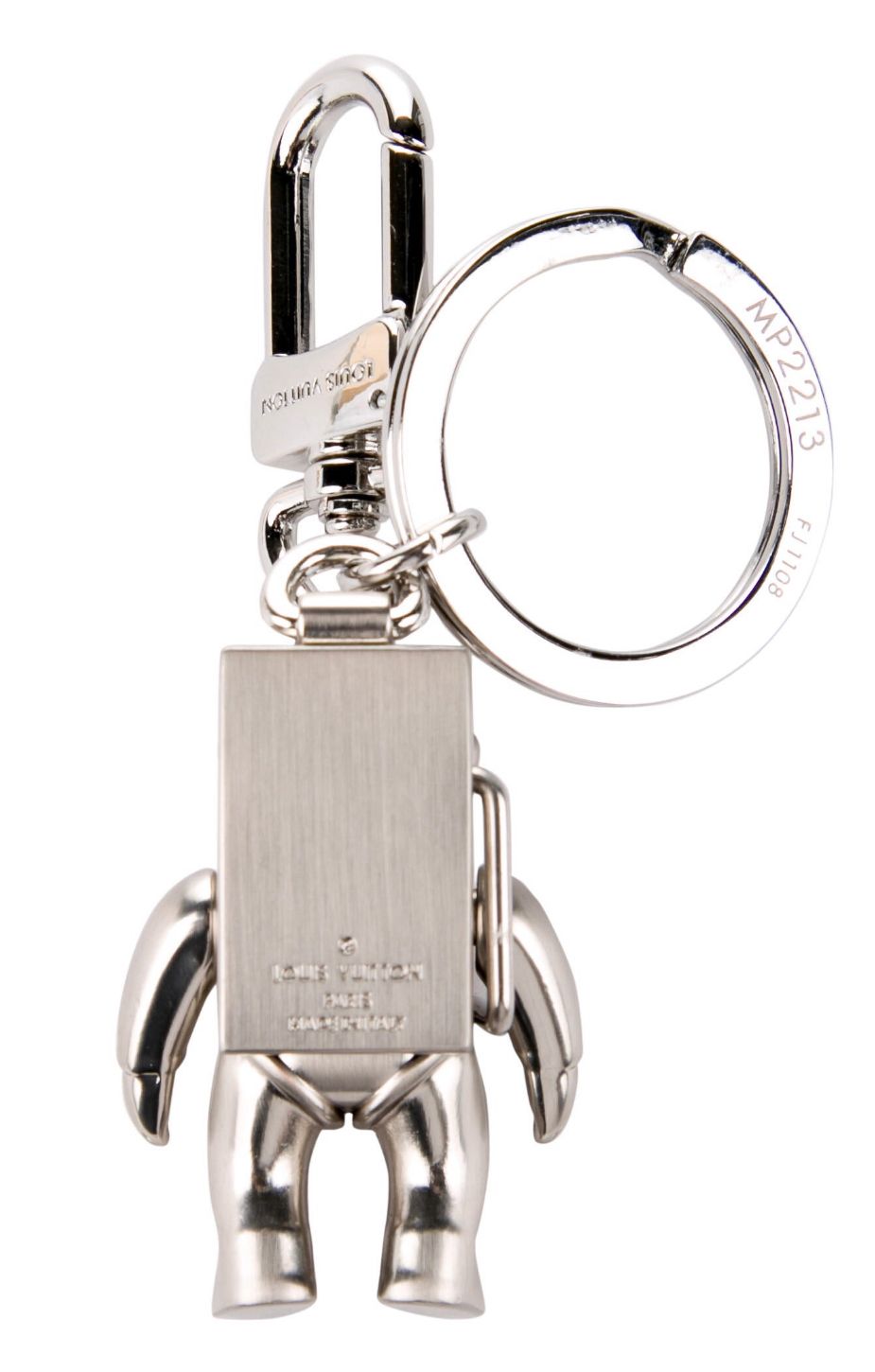 Unleash your inner explorer with the Louis Vuitton Astronaut Keyring, a futuristic accessory that blends style and functionality in perfect harmony. Crafted from premium quality metal, this keyring features a miniature astronaut figurine in full space gear, complete with a signature Louis Vuitton backpack.
This eye-catching piece is the perfect accessory for those who love to add a touch of personality to their everyday items. Its intricate details and exceptional craftsmanship make it a true statement piece that will set you apart from the crowd.
Whether you're a space enthusiast or simply love unique and stylish accessories, the Keyring is the perfect choice for you. With its timeless design and superior quality, it's a must-have item that will last you for years to come.