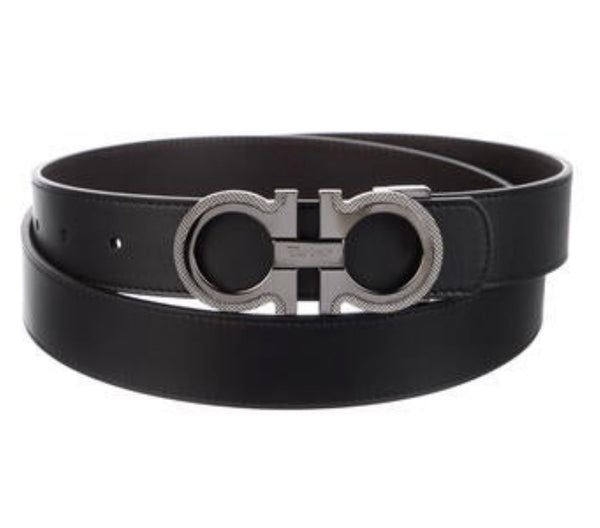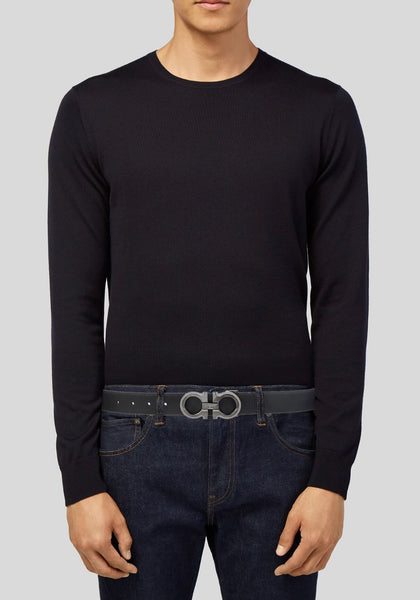 Zoom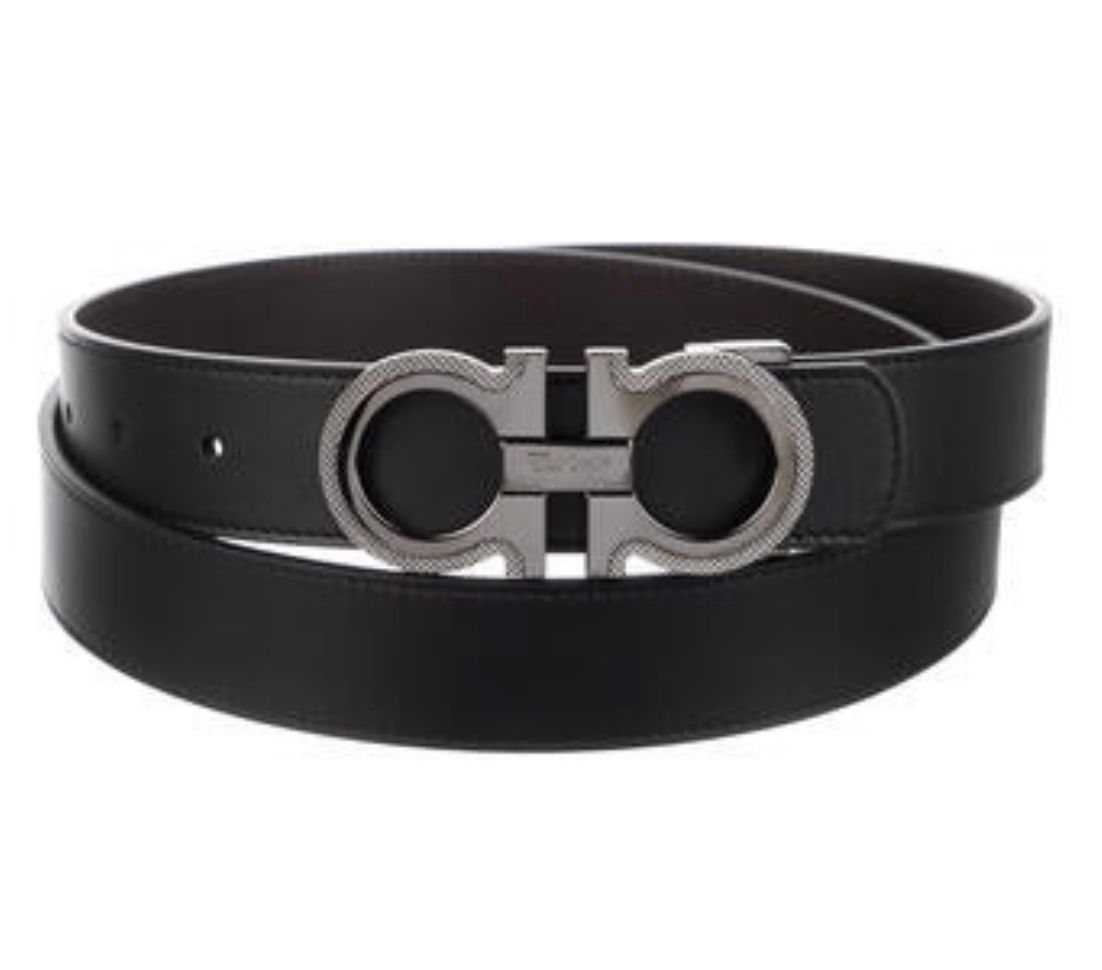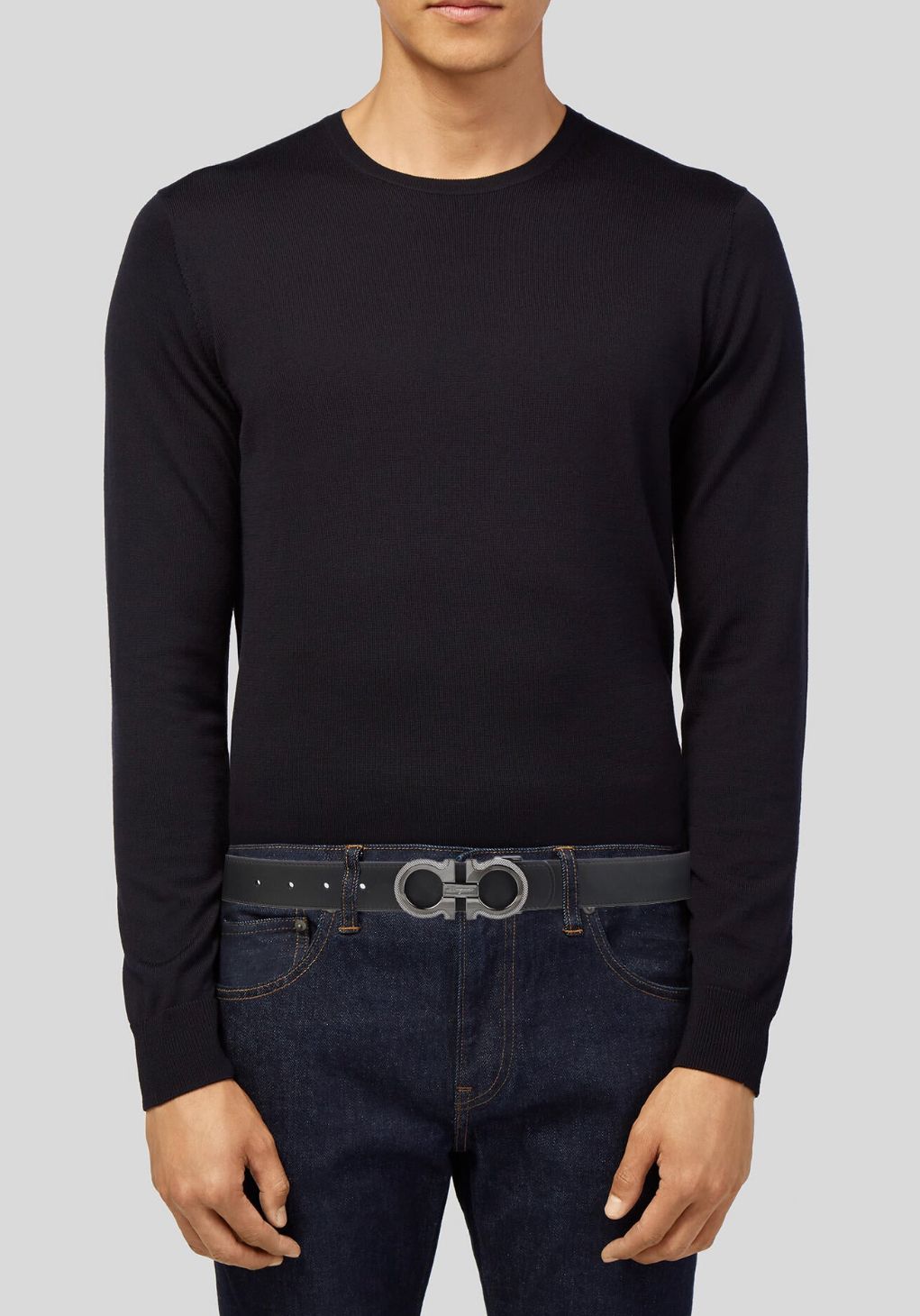 The Salvatore Ferragamo belt is more than just an accessory, it's a statement piece. Crafted with unparalleled attention to detail, this belt exudes luxury and sophistication. Made from the finest leather, it is supple to the touch and features the iconic Salvatore Ferragamo logo, a symbol of timeless elegance.
This belt is the perfect addition to any outfit, whether dressing up for a formal event or adding a touch of class to a casual look. The sleek and minimalist design ensures it can be worn with any style, from a pair of tailored trousers to a pair of jeans.
Wearing this belt is a reminder that every detail matters, that quality is always worth investing in, and that true style is eternal. It's a piece that will become a treasured part of any wardrobe, a symbol of impeccable taste and sophistication. So go ahead, add the Salvatore Ferragamo belt to your collection, and elevate your style to the next level.
| Belt Size | Belt Size (Inches) | Belt Size (cm) |
| --- | --- | --- |
| XXXS | 27.5-30 | 70-75 |
| XXS | 29.5-31.5 | 75-80 |
| XS | 31.5-33.5 | 80-85 |
| S | 33.5-35.5 | 85-90 |
| M | 35.5-37.5 | 90-95 |
| L | 37.5-39.5 | 95-100 |
| XL | 39.5-41.5 | 100-105 |
| XXL | 41.5-43.5 | 105-110 |
| XXXL | 43.5-45.5 | 110-115 |
| | |
| --- | --- |
| Size | 85 cm, 90 cm, 95 cm, 100 cm, 105 cm, 110 cm, 115 cm |